Riservato Staff AGKNSERCA
Lavora con noi
English Introduction
AGKNSERCA has been operating since 1975 and was authorized to operate as an auditing company by Ministerial Decree dated 11.6.1976 according to Law no. 1966 of 23.11.1939.
Upon resolution no. 824 of January 22nd 1981, AGKNSERCA was entered in the CONSOB Special Roll which lists the auditing companies with the requisites to express their opinion on the fairness of balance-sheet presentation of companies quoted on the Stock Exchange. The auditing companies currently entered in this nation-wide roll are only 22.
AGKNSERCA is a member of the AGN International Group, one of the major world groups dealing with auditing.
AGKNSERCA is associated to ASSIREVI, the Italian Auditors Association, grouping the main 15 Italian auditing companies.
Graduates in economics form the staff at AGKNSERCA, most of them belonging to the Professional Rolls, with lengthy experience with AGKNSERCA and also other international auditing companies.
Right from the start, AGKNSERCA has spread in terms of area and personnel. The main reason for this development is to be found in the high quality of services offered, which meet the client's specific needs.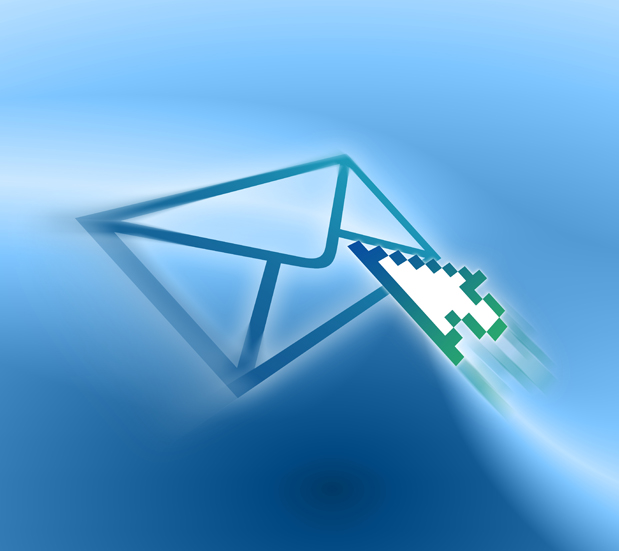 Contact us by e-mail: info@agknserca.it
25124 Brescia - Via Cipro, 1 - ITALY -
Phone + 39 030 2427246 - Fax + 39 030 2427273
BRESCIA - MILANO

SERVICES OFFERED BY AGKNSERCA:
Auditing and opinions on the fairness of balance-sheet presentation
Limited auditing
Procedure analysis and evaluation
Administration and Accounting
Balance-sheet analysis
Tax Auditing
Company Assessment
Drawning up of Group consolidated balances